Viewing Parties & Ways To Watch
The Formula 1 Las Vegas Grand Prix is shaping up to be the entertainment capital of the world's biggest event of 2023. Are you looking to watch Formula 1 in style, without a ticket, or celebrate with all your friends?
Even if you plan to watch the race on television, nothing beats the energy of being around like-minded fans during the race. Here are the best viewing opportunities for Formula 1 in Vegas (outside of being in the stands).
Casino Race and Sportsbooks
Relax and enjoy the big event from one of Vegas' many sportsbook lounges. A casino sportsbook is a great way to be on the Strip, close to the action, and surrounded by other fans without a multi-day or bank-breaking investment.
Most casino sportsbooks are free for visitors but check with the specific location you would like to attend in case of a reservation or race day charge. And if no reservation is required, plan to arrive hours before race time to secure seats. The Westgate Las Vegas, home to one of Vegas' biggest sportsbooks, offers several F1 perks – like food packages and discounted monorail tickets – to help make the weekend more enjoyable.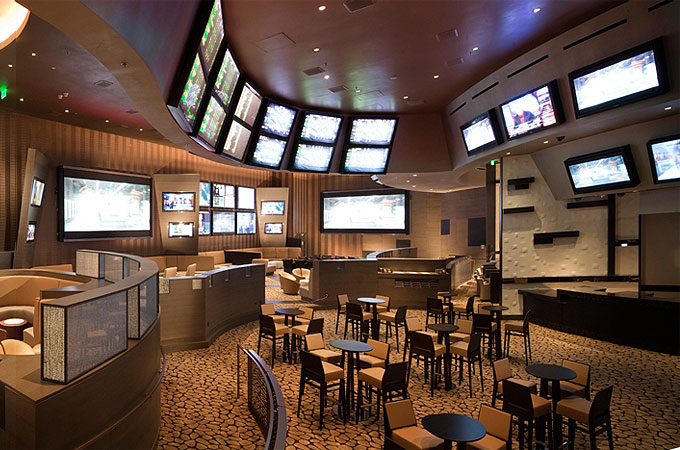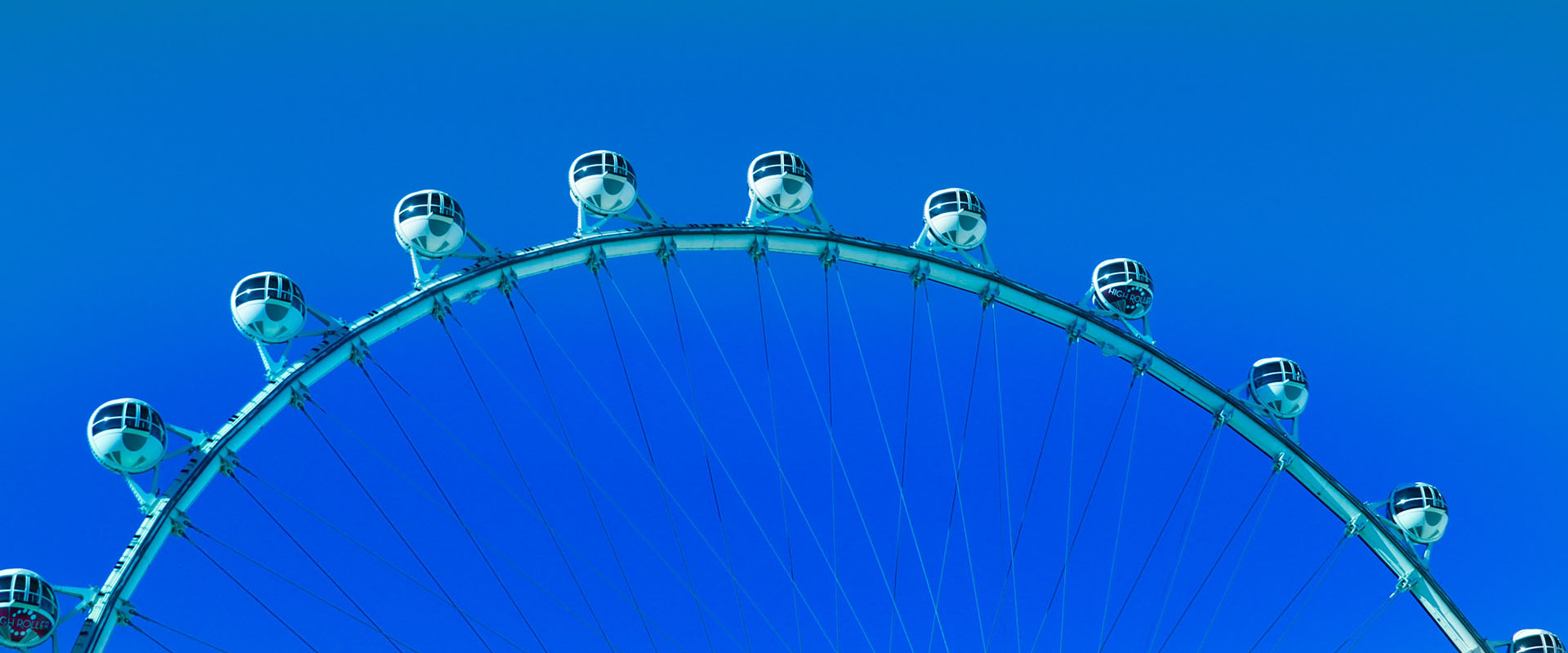 The High Roller
One unique viewing experience for the race could come from the Las Vegas High Roller, the world's second-largest observation wheel. The 30-minute ride 550 feet above the Strip could be a great way to glimpse some of the race, and nighttime tickets are regularly just $35 per adult (prices may change based on the event).
The Cosmopolitan
The Cosmopolitan is the only Strip resort with balconies overlooking the F1 track. The resort offers the unique viewing opportunity to watch the race from the comfort of your private venue. There is a 3-night stay requirement, and guests must book rooms by calling the Cosmopolitan.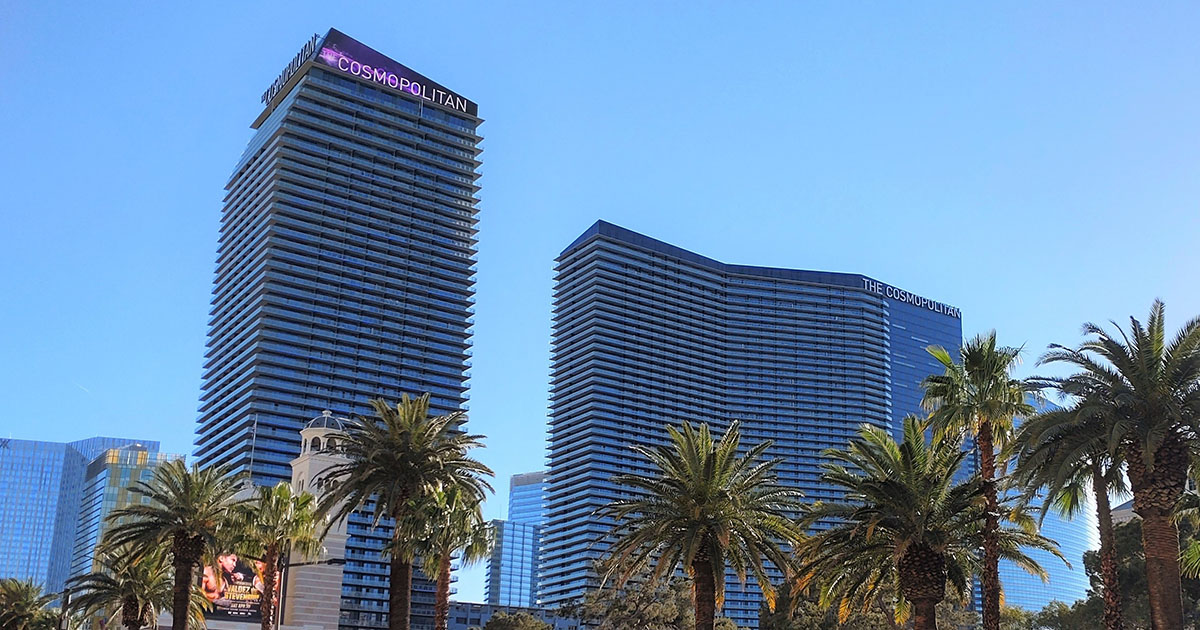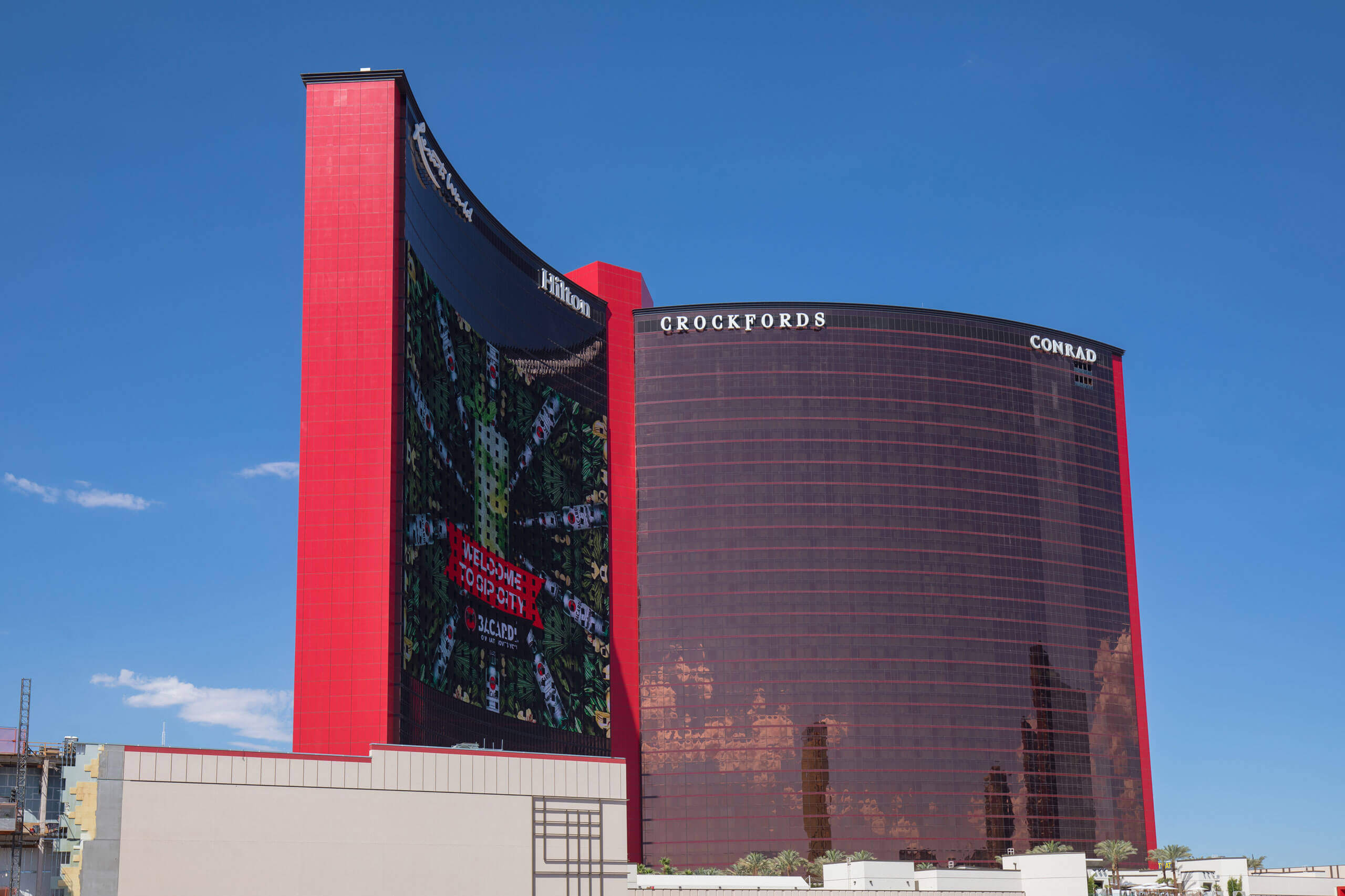 Resorts World
The Platinum Hotel & Spa, located off Flamingo Road west of the Strip also offers rooms with racetrack views. Ask for F1 views when you call to book a room.