Hosting numerous prestigious sports events makes Las Vegas a natural choice for The Big Game
With a variety of accommodations, MGM Resorts offer deals via their partnership with Marriott International
Top contenders for The Big Game include the Kansas City Chiefs and the Philadelphia Eagles, with betting options widely available
Other experiences include "Postcard From Earth", an immersive event unlike anything you've seen
The Big Game 2024 in Las Vegas: What to Know
In February 2024, Las Vegas will host the biggest sporting event of the year: the Big Game. Yes, that Big Game. Are you lucky enough to snag tickets, or are you planning other ways to immerse yourself in the action?
Wherever you're from, get exclusive insights into experiencing the biggest sporting event of the year in style, from jaw-dropping hotel room views to the most thrilling watch parties in town.
Big Game Energy
Every year, Las Vegas has been the premier destination for tens of thousands of visitors looking to experience the Big Game at sports books, casino bars, casino theaters, and private Super Bowl parties for high rollers.
In fact, Las Vegas has always been a major destination for people to watch the Big Game because you can bet on the game legally. And even though sports betting is now legal in over half the country, nowhere else has the energy, luxurious accommodations, and attractions for friends from near and far to gather together like Las Vegas.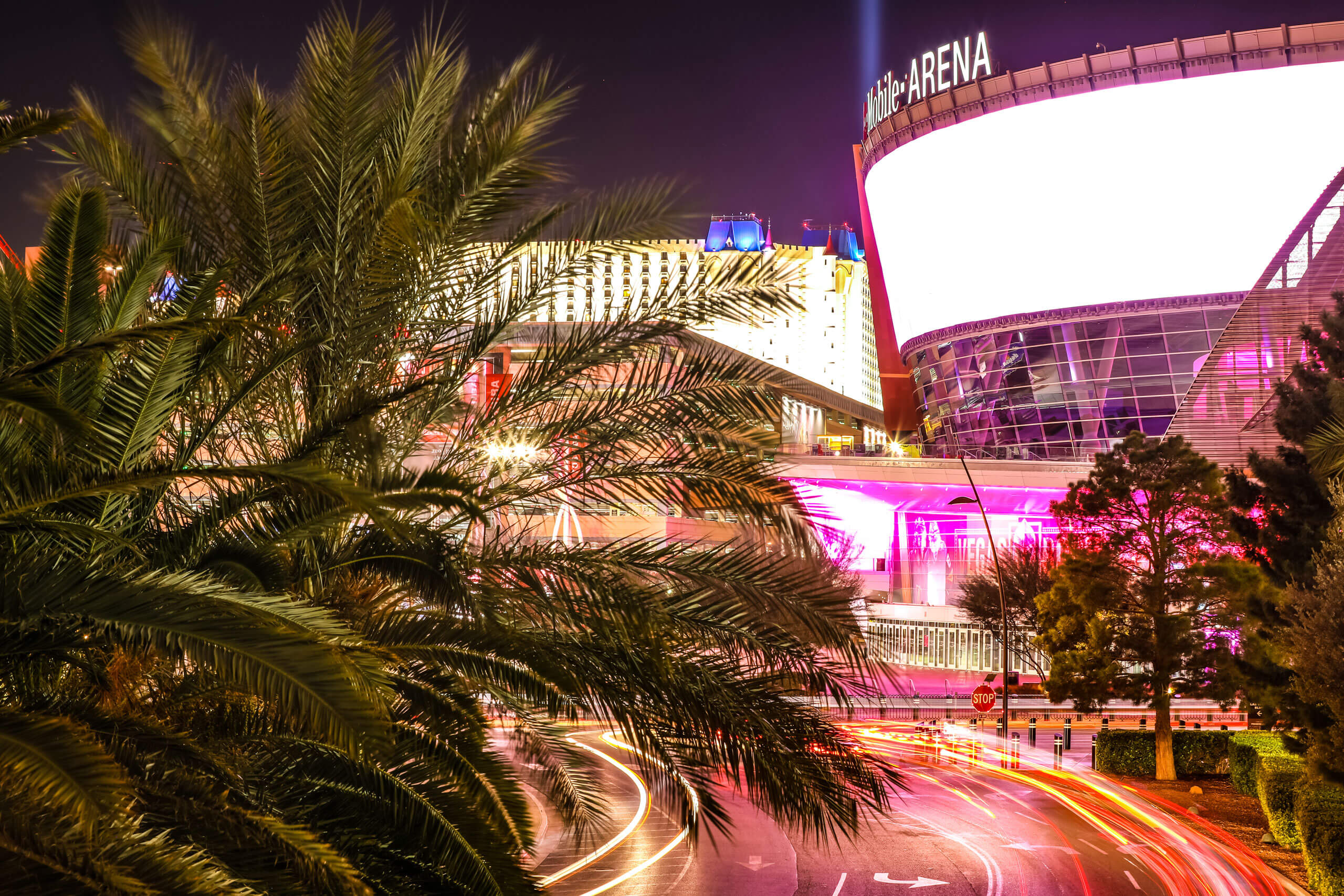 Las Vegas: The Latest and Glitziest Sporting Metropolis
It's only natural with Las Vegas hosting so many premier sporting events that Las Vegas would one day host The Big Game. So far, Las Vegas's sports rap sheet includes an F1 race in 2023, numerous college basketball conference tournaments, the Pac 12 football championship, the 2023 WNBA All-Star Game, several premier golf events, the most recent Stanley Cup Finals, and numerous championship boxing events.
Truth be told, Las Vegas hosting the 2022 NFL Draft was a precursor to Las Vegas being added to the rotation. After all, we love Dallas, Tampa, and Jacksonville, but none of those places have the fun and amenities Las Vegas has to offer.
Who is Expected to Win the Big Game?
Fans who visit Las Vegas between now and The Big Game can bet in-person at the various sports books and/or register for the mobile sports apps at the sportsbooks and place bets while physically in Nevada.
According to the BetMGM sports betting app, pre-season favorites for The Big Game are the defending champion Kansas City Chiefs and star quarterback Patrick Mahomes. They are closely followed by last year's NFC champion Philadelphia Eagles.
Other favorites include the 49ers, Bills, and Bengals, with the longest shots on the board at around or over 100 to 1, including the Bucs, Colts, Cardinals, and Texans.